Professional Epoxy
Now in pint kits!

Carbon Nanotube and Nanodiamond Enhanced Epoxy
The next generation of epoxy resins!
World's Strongest Epoxy Resin
Amazing! Increase your part's stiffness by over 40% with this resin!

1K, 3K, 6K, 12K
Carbon & Kevlar Tapes
We custom weave any narrow fabrics in:1K, 3K,6k, 12k, Kevlar, fiberglass, & basalt & Hybrids!
****Just In: IM7 6oz & T700 20oz****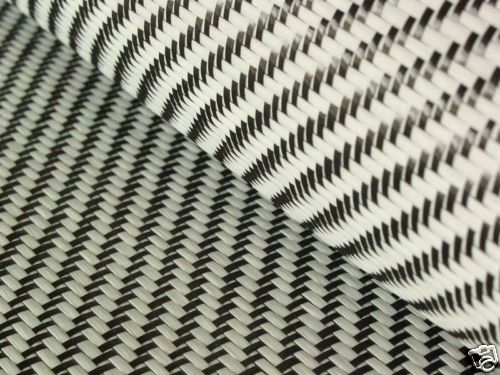 Carbon/Innegra Fabric